Company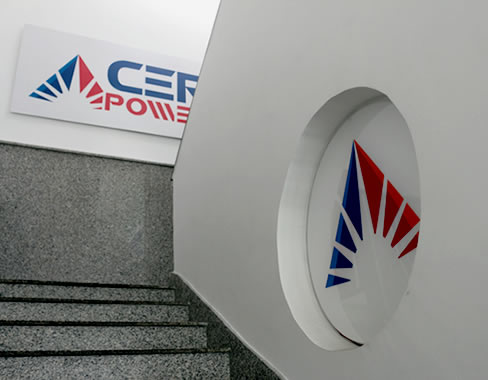 CER POWER S.r.l. Enterprise is born in Caserta in 2014 when its Unique Administrator Davide Rossetti rented C.E.R. S.r.l., a company which had worked from 1957 and whose manager was Davide Rossetti under his father's supervision.
CER POWER S.r.l. is a leading company in Italy and abroad. It produces printed industrial artifacts in plastic, thermoplastic and technopolymers materials; brass products' hot and cold stamping; manufacturing of metallic carpentry and artifacts with galvanic covering.
The company acquired C.E.R. S.r.l.'s Clients and contracts and thanks to his experience, perseverance and determination the Unique administrator succeed in enhancing the activity of this new enterprise and enlarging the range of products as well as the reference market with new customers.
Today CER POWER can be proud of a specialized team and the attention to technological innovations and to the needs of a more and more complex market. It has the most modern machines, an advanced technology machinery system and a well equipped workshop to control products' quality.
Certification: ISO 9001:2008 (and there is the validation of certification ISO 14001 and OHSAS 18001).